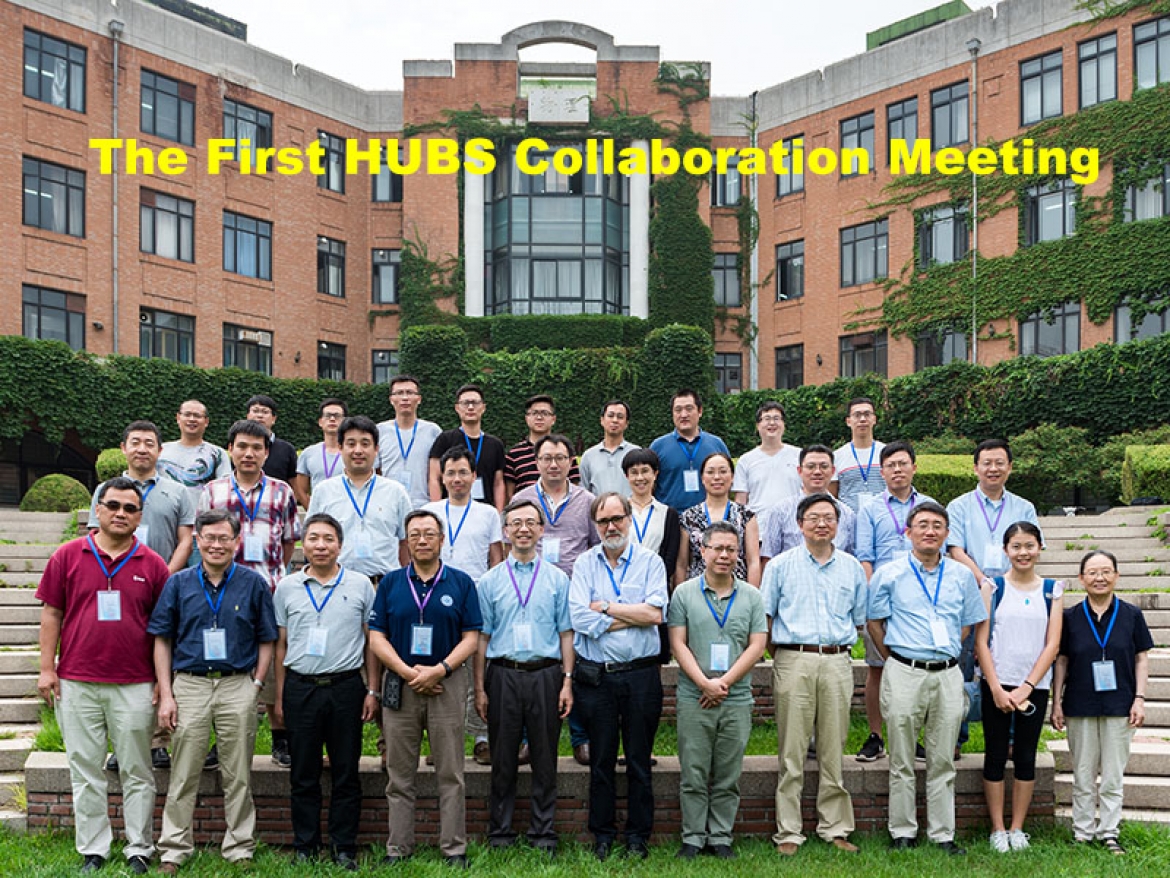 The first HUBS collaboration meeting was held in Tsinghua on June 28, 2017. The Hot Universe Baryon Surveyor (HUBS) X-ray satellite concept, submitted by Prof. Wei Cui of the Tsinghua Center for Astrophysics, was selected in the preliminary round of decisions by the National Space Science Center (NSSC) of the Chinese Academy of Sciences in April, and is being further developed for the next round of selections.
Participants of the meeting include experts in space science and technology from SRON Netherlands Institute for Space Research, Tokyo University of Science, Tongji University, Technical Institute of Physics and Chemistry, Shanghai Institute of Microsystems and Information Technology, Institute of High Energy Physics, Xiamen University, Purple Mountain Observatory, Xian Institute of Precision Optics and Mechanics, Peking University, Shanghai Observatory, Tianjing Normal University, University of Science and Technology of China, Shanghai Jiaotong University, Shanghai Engineering Center for Microsatellites, China Academy of Space Technology, Qian Xuesheng Laboratory of Space Technology, ShanghaiTech University, and Tsinghua University.
The focus of the meeting was on the scientific drivers for HUBS and technical requirements. A series of talks were presented on the research and development of critical technologies for HUBS including superconducting transition-edge sensors, cryocoolers, SQUID, focusing X-ray optics, and payload design. Dr. Jan-Willem den Herder also shared experience with past proposals in Europe and described on-going work at SRON for the next ESA X-ray observatory, Athena, with a particular emphasis on complementarity of HUBS with Athena in capabilities and scientific focuses. The meeting enhanced communication between Tsinghua and collaborating institutions and helped preparation for the proposal to NSSC.